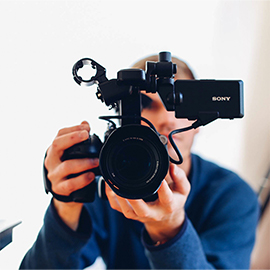 Who we are
Bayer Video Tours is a team of licensed professionals who specialize in easily accessible video tours. We work closely with expert real estate agents to photograph and film walkthroughs of homes going on the market. We pride ourselves on our keen eye, quick turnaround time and ability to emotionally connect with potential buyers.
Services We Offer
Photography
Our high quality camera equipment allows us to accurately capture the unique personality of your home.
Video Tours
Give prospective buyers a chance to see the inside your home online before checking it out in person.
Aerial Footage
Showcase a bird's eye view of the surrounding area so viewers can see everything your property has to offer.
3D Tours
Invite potential buyers into your home with a Matterport 3D walkthrough.
View Our Work
We take pride in capturing the character of each property we film and photograph.
Below are some samples of our work.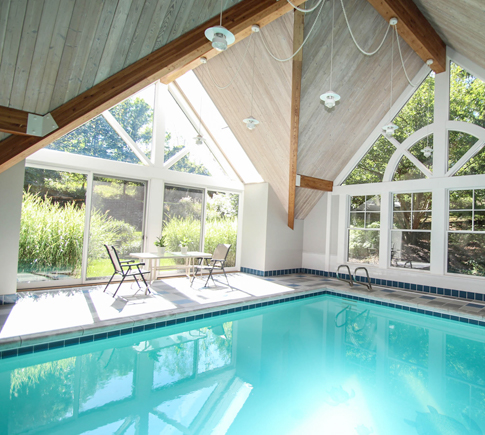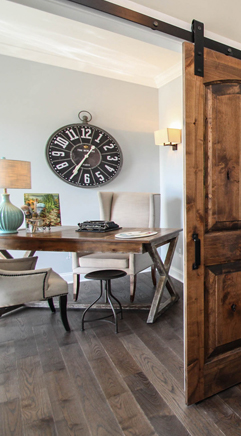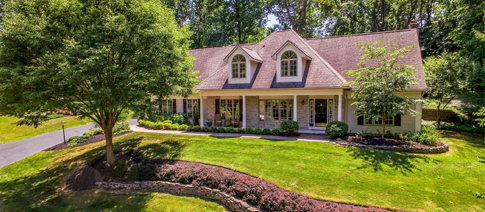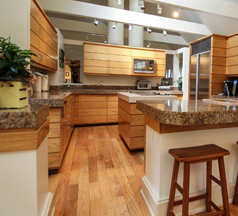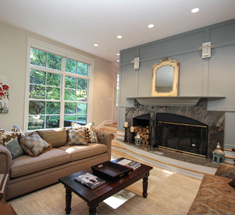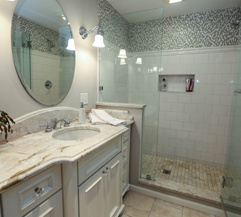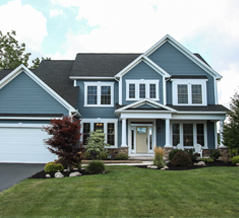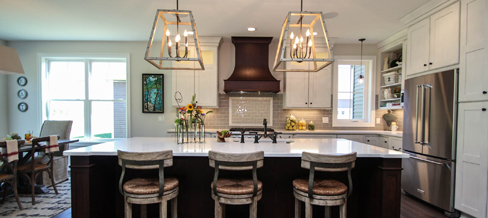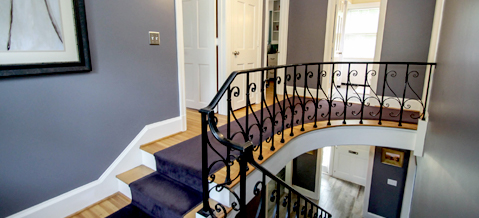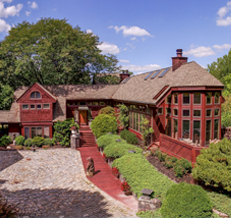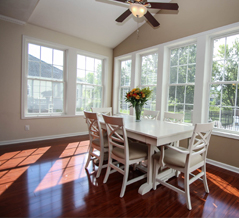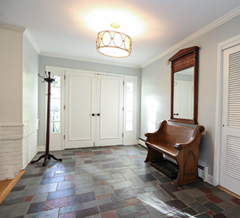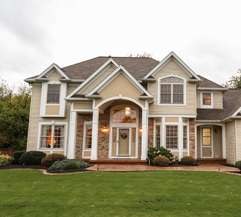 Introducing Matterport
Photo and video used to be flat. The Matterport Pro 3D Camera is a next-gen device that captures color and depth. We leverage cutting-edge technology and powerful cloud processing so anyone can quickly make immersive digital experiences out of real-world environments. We're currently booking Summer 2019 - inquire today for a custom quote.